Okay, okay! As many of you know there was been a huge announcement. Without any prior announcement, Tsubaki Factory now has a 2nd generation of members. The addition of the new generation took the group's numbers from a total of six to nine.
Tsubaki Factory is a made up of Kenshuusei who train under Hello Project. And unlike Tsubaki's Factory sister group, Kobushi Factory, they have not made an official debut as of yet.
To be fair Tsubaki Factory is known to many fans a the "weaker" group and to many, this is why they have not made an official debut. Which is true to an extent; I both recognize and acknowledge that they need a bit of work as far stage presence goes. And while I acknowledge that, I also believe that Tsubaki Factory will never be like Kobushi Factory. Their style is different and purposely made so, it wouldn't not seem right to mold them after another group and expect the same things from them.
By now I would hope it is obvious which Factory I prefer. Yes, Kobushi Factory is great and I like them and their music. But, it is Tsubaki Factory who have my love and support!
I find that this announcement could've came at a better time. It was not that long ago that Tsubaki Factory came out with a new indie single and from what I gathered it was well like among fans.
Among Tsubaki Factory, the biggest problem I would say that they have pertains to their performances. Some of the girls have a tendency of just being their on stage, they lack a presence. This is not true for all of them, members like Yumeno, Kiki, and Kisora are filled with life and energy while performing on stage.  The 2nd generation , I suppose, is there to fill in the gaps and help raise the performance quality.
As it stands before the 2nd generation was added to the group, Kiki was the group's ace or center. She was the most promoted and given the most attention as well. It was something easy to see. I know that there's now a bit of speculation wondering if Kiki will continue on as the group's center or will she be replaced with a girl from the new generation.
The 2nd Generation~
It wasn't that long ago that I started following H!P Kenshuusei.I have also started following the girls and learning more about them, as well as pick favorites and root for some of them to eventually join a group and debut.
When it comes to the new generation of Tsubaki Factory, hmm,  I'm not completely clueless but I am not that well informed either.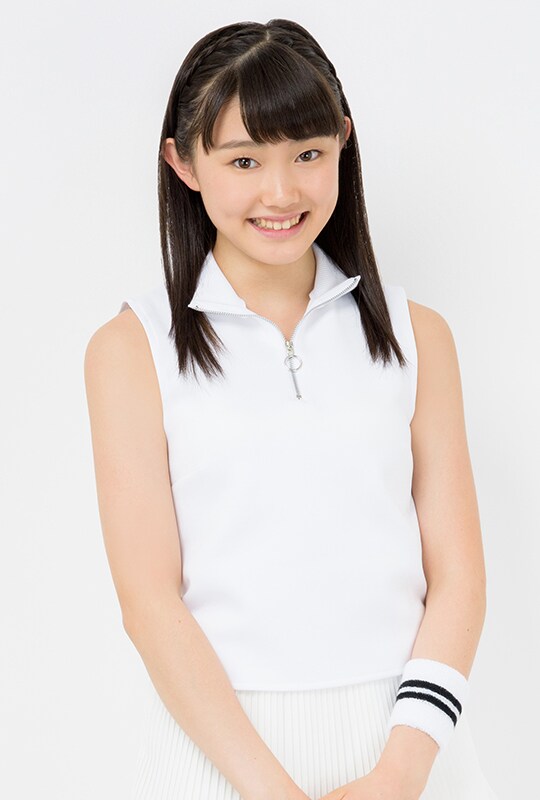 If I had to guess, then I would say that among Kenshuusei Onoda Saori has a bit of popularity… probably not a much as Ruru and Kaede but she's not one of the newer background girls. As far as singing goes, she's not bad and pretty decent actually. She will probably be the member to lead her generation in terms of singing and talent!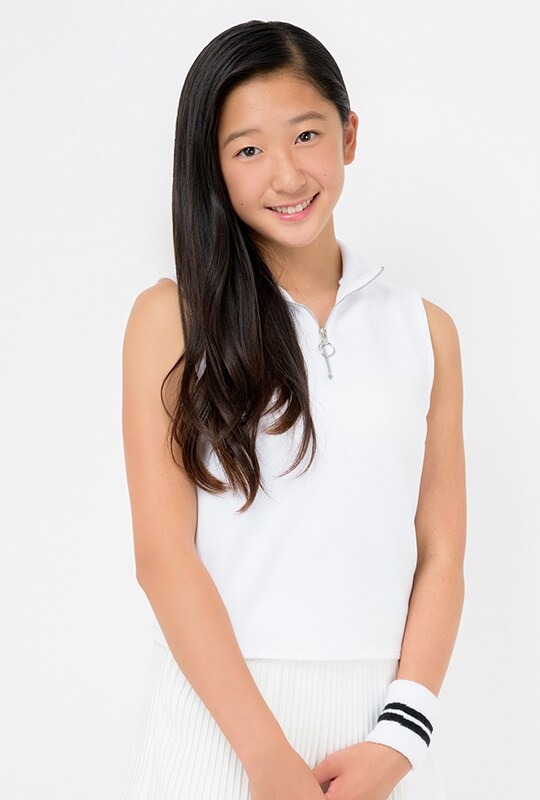 Akiyama Mao! This girl was brought to my attention when she won the dance section of the Kenshuusei Ability Test. Before then she was a bit unnoticeable but I start recognizing and searching for her whenever the Kenshuusei appeared. As far a complete talent goes… the jury is still out on this one.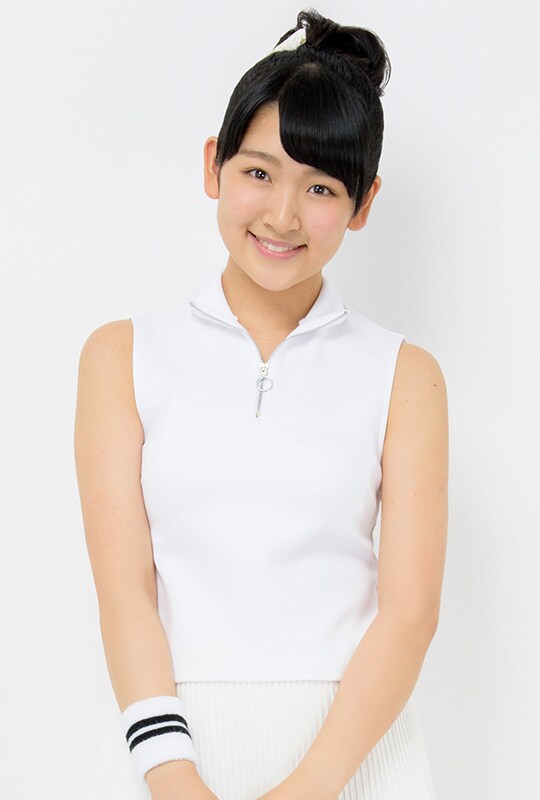 Out of all of the girls that make up the 2nd Generation, I am the most unfamiliar with Mizhuo. In fact, I do not recognize her at all. Which in all and all does not surprise me. If anyone is familiar with the Kenshuusei then you would know that some of the girl don't stand out. Many of the lack individuality and in the process blend in seamlessly into the background. Mizuho is apart of one the of newer generations to join H!P Kenshuusei, perhaps this is the reason why she is not so familiar to me.
Having nine girls in one group is a lot and I have become comfortable with the group being a smaller number of six. Whew! But, despite the abrupt member additions, I will continuously support Tsubaki Factory and patiently await their official debut!
Mauh! ❤