Woah! I know the title seems a bit negative. But there's nothing but good feelings here~ ^_^
I picked one song from each H!P group that was release this year that wasn't exactly my cup of tea. There's no hate here! Feel more than welcome to disagree and share what song that wasn't exactly for you either~
Check out: My Favorite H!P Songs of 2016
Tsubaki Factory
Tsubaki Factory is eliminated from this since they only released two songs on one single. One of which was a remake.
Kobushi Factory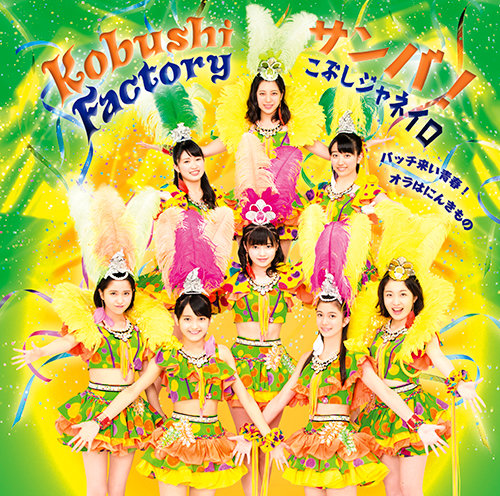 Samba! Kobushi Janeiro
Being completely honest, it was quite hard to pick a song from Kobushi Factory that I liked the least. They had a great year of music in 2016. But out of all of them, I would have to say that this one stuck with me the least. I love the concept, but that song not so much.
Country Girls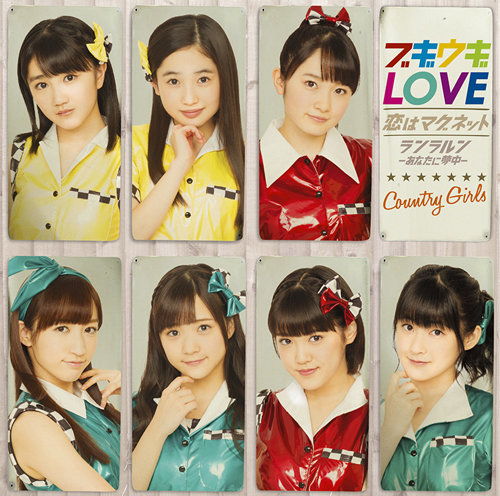 Boogie Woogie Love
I thought I would like this song the most out of all of country girls songs because it's was exactly my style. And while I enjoyed it after its initial release, it's definitely not the best thing that was released by them and it's most definitely my least favorite.
Juice=Juice
Ashita Yarou wa Bakayarou
Yeah….no. This song did absolutely nothing for me. It avoid it and it does nothing to capture my attention. Even Akari couldn't save this one.
Angerme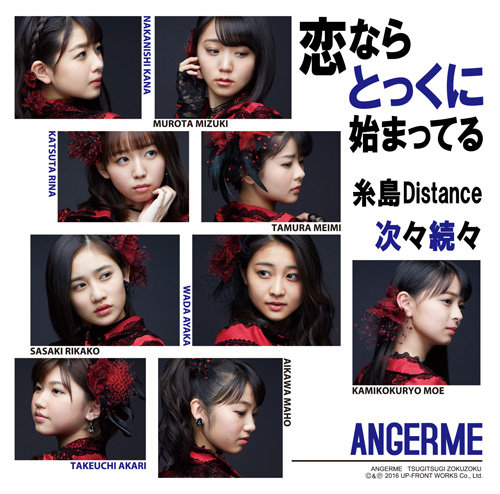 Itoshima Distance
It's not even that I hate this song, it's just that Angerme had great releases and this one is dead last in terms of supreme awesomeness
The outfits aren't a complete turn off and the vibes are good! You should go listen to it >_<
Morning Musume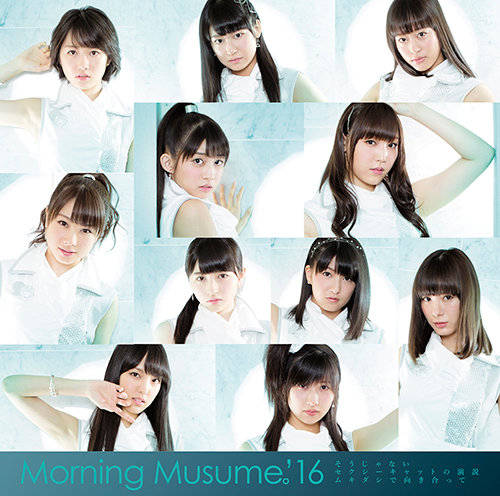 Sou ja nai
Eeeeh, this song is a bit lack luster in terms of the other songs released by Morning Musume. I don't exactly hate it, and I can listen to it well~
C-ute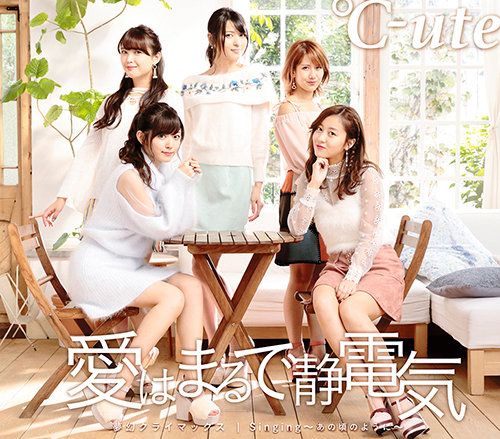 Ai wa Maru de Seidenki
I don't think this song is horrible or bad at all. But of all the songs C-ute released this one has the least impact.  It's very similar to their old cute songs but this one doesn't stand out the others.
Muah! ❤